Fly With Experience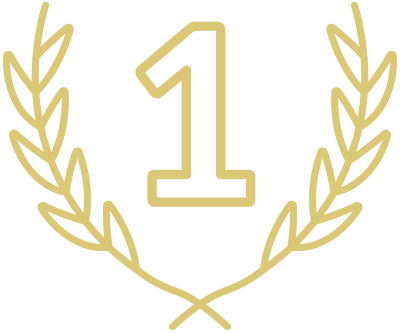 AIRCRAFT SALES
Our Selection of Jets and Turboprop Aircraft

SERVICES
Listings, Aquisitions, Consultations & Evaluations

CONTACT
Locate us or reach our staff by phone or email
Discover
In today's expanding world of corporate flight, Global Jet Aviation sets the standard for professional aircraft sales and consulting. Drawing on our up-to-date knowledge of available aircraft throughout the world, we locate the aircraft that will serve you best.
We guide you safely through the complex details of ownership history, operating costs, performance data, mandatory FAA inspections, title transfer -- in short, every important feature of aircraft sales negotiation.
As corporate aviation consultants, we can advise you on any aspect of aircraft acquisitions, sales or maintenance. We help you with crew selection and training, aircraft financing, instrumentation upgrades, leasing arrangements -- anything in the world of corporate aviation.